Celebrating Algonquin Park 2018: A Photographic and Artistic Special Event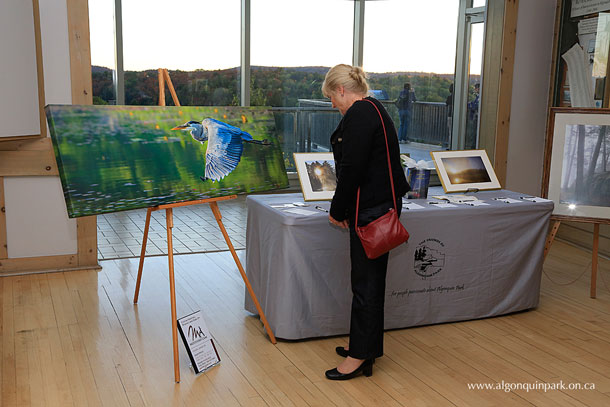 Celebrating Algonquin Park is an intimate evening of photographic and artistic presentations on the beauty and magic of wild spaces. The event will be held on Saturday, September 8, 2018 from 7:00pm to 10:00pm at the Algonquin Visitor Centre. This year's presentations will include those by Michael Runtz and Ethan Meleg. Door prizes, refreshments, and a silent auction with proceeds supporting the charitable work of The Friends of Algonquin Park, are also part of the event.
Tickets Sold Out
Tickets are now sold out for Celebrating Algonquin Park 2018. For more information please contact The Friends of Algonquin Park.
---
Presentations at Celebrating Algonquin Park 2018
Naturally Algonquin: A Year in the Life of the Greatest Place On Earth with Michael Runtz

Join Michael Runtz while he explores a year in Algonquin Park. This presentation is a visual celebration of the remarkable diversity of living things that call Algonquin "home".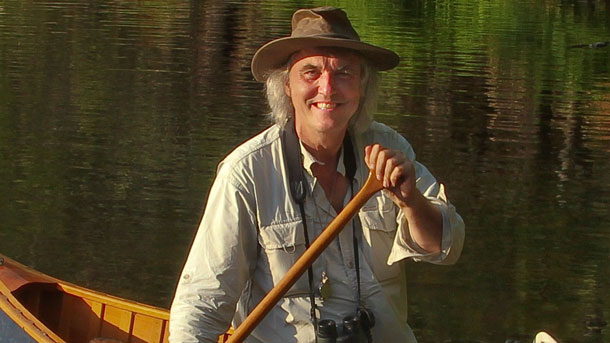 Michael Runtz was an interpretive naturalist in Algonquin Provincial and Point Pelee National Parks, and currently teaches Natural History and Ornithology courses at Carleton University where more than 50,000 students have taken his courses. He hosted the international television series Wild by Nature, and has authored 12 natural history books and more than 1,100 natural history articles. His numerous awards include the Council of Canadian University Biology Chairs Distinguished Public Science Education Award and several Carleton University Teaching Achievement Awards. A popular keynote speaker and media guest, Michael was the only Canadian featured in the TVO/NHK Japan's Superteachers series.
Born to Be Wild with Ethan Meleg


Follow Ethan's adventures photographing the biodiversity and beauty of Canada's wilderness areas including Algonquin Park. Ethan is a professional outdoor photographer focused on wildlife, birds, landscapes and outdoor adventures. He is the humour columnist for Outdoor Photography Canada magazine and his photos have been around the world in publications including National Geographic, Forbes, Lonely Planet and Popular Photography.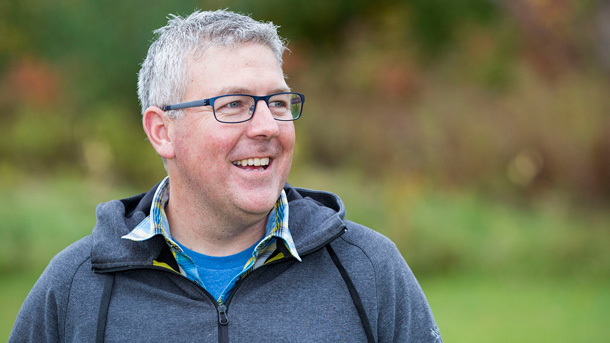 Growing up near Point Pelee National Park and making summer trips to Algonquin Park inspired his love of nature and career both as a photographer and "park guy". He lives on the Bruce Peninsula and his great passion is exploring the natural world through his camera, whether on exciting trips around the world or in his own backyard.
---
More Images of Celebrating Algonquin Park
A selection of images for past Celebrating Algonquin Park events.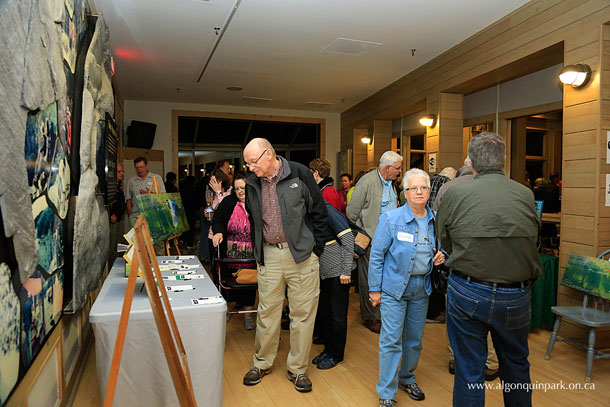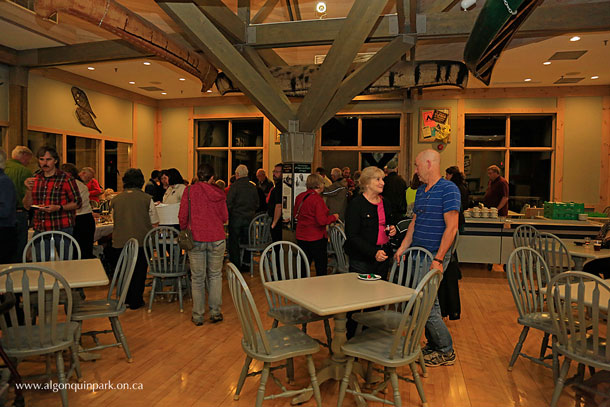 ---
Related Information
Reserve your developed or backcountry campsite for your next visit.
Share your passion for Algonquin Park by becoming a member or donor.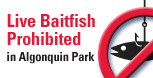 Special regulations for Algonquin's special fishery.