Canoeing (Day Trips)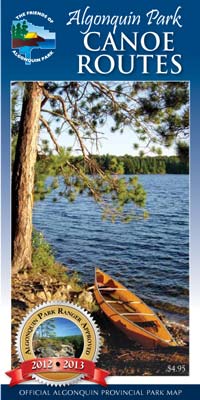 Algonquin Park is a premier canoeing destination. Most visitors head into the Park's vast backcountry for overnight canoe camping. However, an increasing number of individuals will camp in a developed campground or in accomodation outside the Park and participate in shorter day trips.
The best resource for planning your canoeing day trip is the Canoe Routes Map-Brochure of Algonquin Provincial Park. This map shows starting locations, routes, portages (and their distance), plus natural and cultural history site of importance.
Related Information
Reserve your developed or backcountry campsite for your next visit.
Share your passion for Algonquin Park by becoming a member or donor.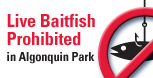 Special regulations for Algonquin's special fishery.