Whitewater Canoeing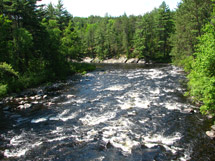 Algonquin Park is located on a height of land known as the "Algonquin Dome". This positioning results in the headwaters of six major rivers that flow to Georgian Bay and St. Lawrence River (via the Ottawa River or Lake Ontario) originating in the Park. As a result whitewater canoeing is a popular recreational activity or vacation opportunity.
This activity can be dangerous or deadly for the inexperienced.
The most popular whitewater rivers in Algonquin Park are:
Water levels vary considerable among seasons. Spring melt is typically the highest water levels of the year and late summer being the lowest.
Historical Water Level Monitoring
Click on the station below for more information.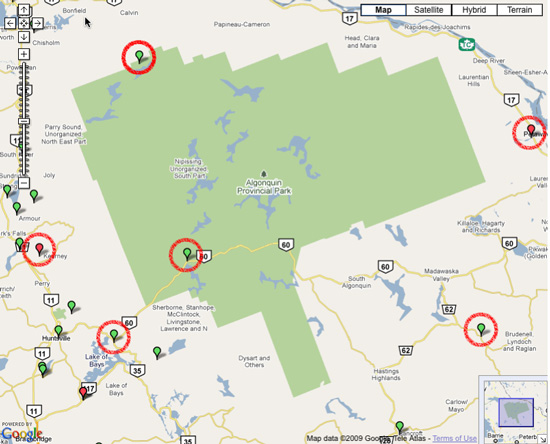 Please note: The data presented above is for information purposes only. All whitewater canoeing experiences should be thoroughly evaluated for risk on the ground before undertaking.
Reserve your developed or backcountry campsite for your next visit.
Share your passion for Algonquin Park by becoming a member or donor.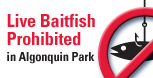 Special regulations for Algonquin's special fishery.