Highway 60 Corridor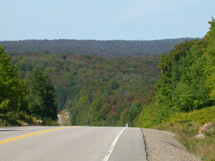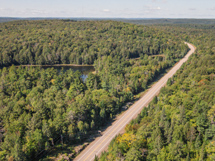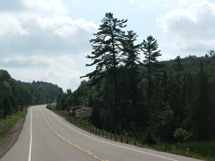 The Highway 60 Corridor of Algonquin Park contains most of the Park's development. Highway 60 is a provincial highway open year-round that passes through the southern portion of Algonquin Park. The Corridor is measured by kilometre markings from west (West Gate [km 0] to east (East Gate [km 56]).
Some features of the Highway 60 Corridor include:
Highway 60 Corridor Map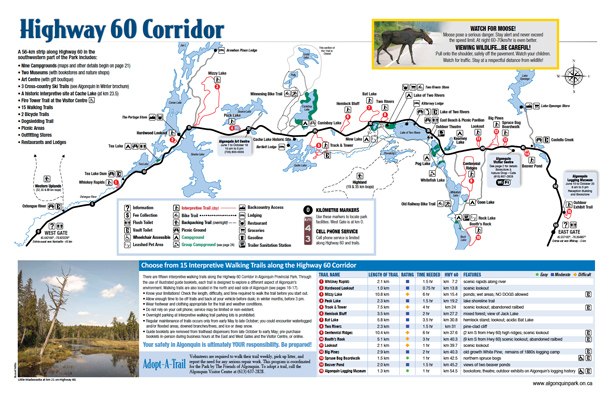 Reserve your developed or backcountry campsite for your next visit.
Share your passion for Algonquin Park by becoming a member or donor.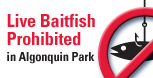 Special regulations for Algonquin's special fishery.