Ranger Cabin History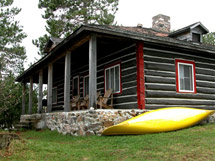 Anyone who has done much canoe tripping in Algonquin Park has wondered about the old rustic ranger cabins that still stand here and there in the Park's backcountry. Although we have a major exhibit in the Visitor Centre devoted to the lives of the early rangers and a whole book has been written about the cabins they built ("A Few Rustic Huts" by Sandy Gage), until 1996, if you were actually canoeing past one of the cabins, there was very little you could do to learn about their history. Even, worse, if you stopped and actually poked around, you would quickly notice that many of them were in pretty bad shape and probably didn't have many years left.
The "Ranger Cabin Rental" program launched in 1996 selected cabin for rental by Park visitors and where necessary, the wood stoves and chimneys were upgraded to modern safety standards.
In recent years, several cabins have also received major restorations thanks to the volunteers with The Friends of Algonquin Park.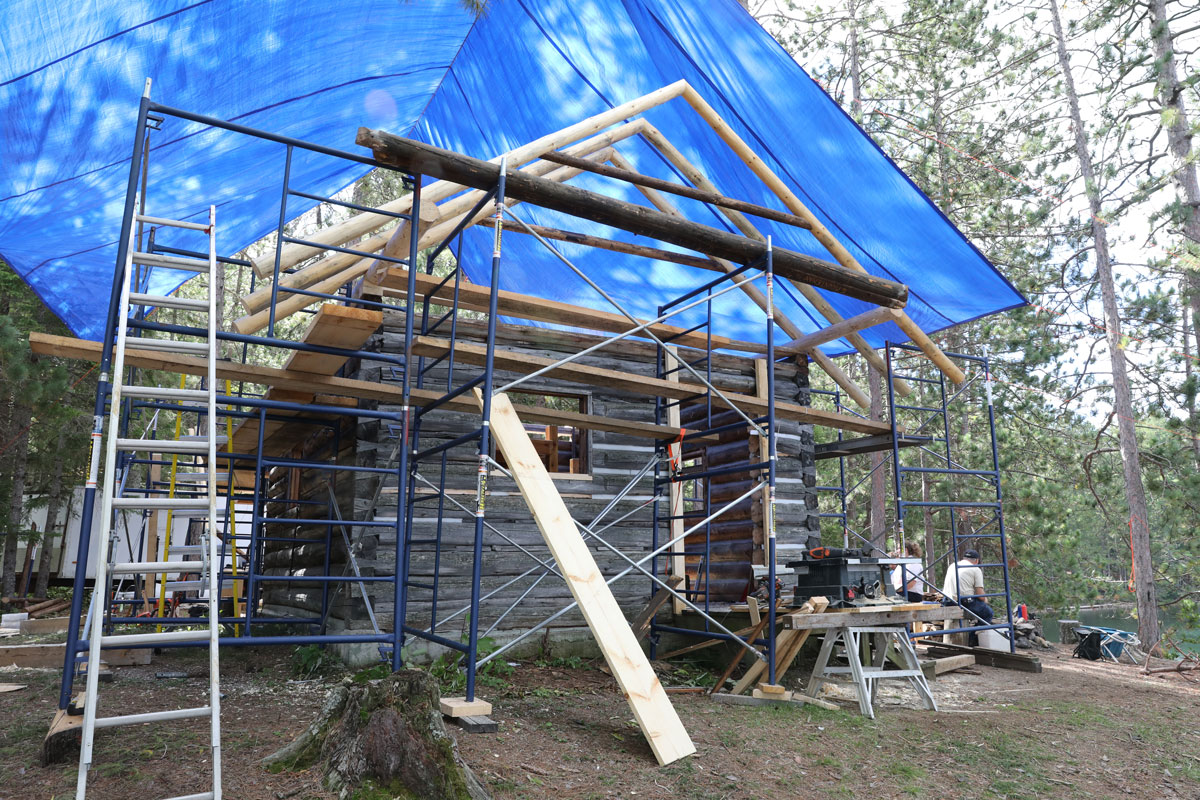 Image: Restorations underway at the McKaskill Lake Ranger Cabin in 2018 with the assistance of The Friends of Algonquin Park volunteers.
With the ranger cabins now fit to stay in, people can soak up a little bit of Algonqin Park history for a few days and appreciate a little better the handiwork and the rugged lives of Algonquin Park's early rangers.
---
Related Information
Reserve your developed or backcountry campsite for your next visit.
Share your passion for Algonquin Park by becoming a member or donor.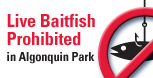 Special regulations for Algonquin's special fishery.