Visitor Centre Tree & Shrub Interpretive Panels
Project Summary
Through a grant from the International Society of Arboriculture of Ontario, The Friends of Algonquin Park was able to develop a series of educational interpretive panels at the Algonquin Visitor Centre to better educate Park visitors about the benefits of Algonquin's common tree and shrub species. This project was completed in Fall 2010.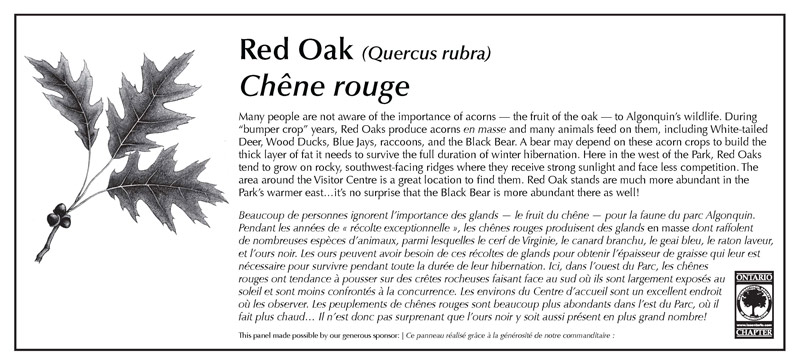 Project Partners
---
Related Information
Reserve your developed or backcountry campsite for your next visit.
Share your passion for Algonquin Park by becoming a member or donor.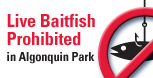 Special regulations for Algonquin's special fishery.